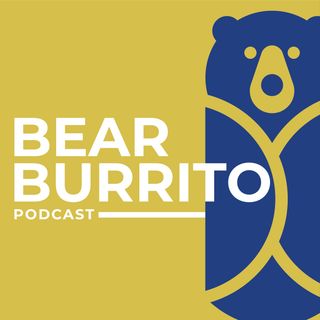 Bear Burrito
We decided to make an outdoor education podcast as we work towards developing an outdoor educational business focused on developing character. We are currently in the process of building an After School Program for students that has a focus on building character through outdoor activities.
​
This podcast is not about the program, but is
an outlet for Nick and Keegan to share their thoughts, feelings, and stories about the outdoors and anything else that comes out of their mouths.